As we are a 2 person operation, all products are made to order. Expect normal production lead times of 4-5 weeks during the winter months and 6-8 weeks during the spring and summer months. (updated Jan 1 2021)
In order to gain a proper perspective of our M170 products, CLICK HERE to view our Award Winning M170.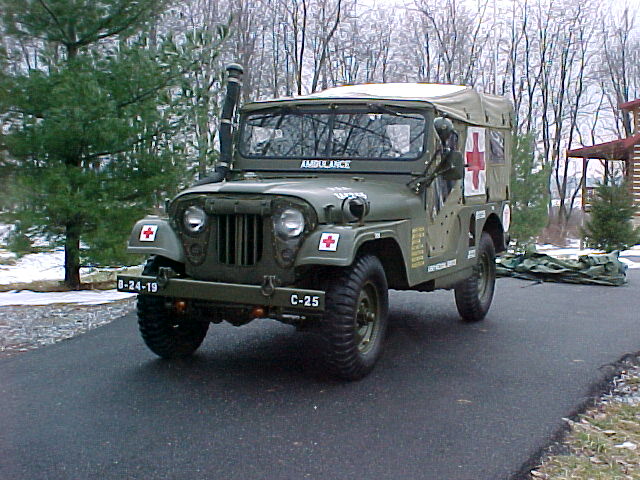 M170
Unit
Description
Color
Price (per unit)
ea
Winter Top, OEM duplicate
OD
$950.00
ea
Side curtain, Driver's
OD
$205.00
ea
Side curtain, Passenger's
OD
$220.00
ea
Door cover, Driver's, w/ Gate Pass/Hand Signal zipper
OD
$205.00
ea
Door Cover, Passenger's
OD
$215.00
ea
Cushions, rear fender, Long
OD
$75.00
ea
Cushions, Short
OD
$70.00
ea
Seat cover, Driver/Medic bottom
OD
$40.00
ea
Seat cover, Driver backrest
OD
$50.00
ea
Cover, litter headrest, (driver seat)
OD
$25.00
set
Seat covers, Medic jump seat hinged back
OD
$70.00
set
Seat Installation Hardware, all screws, trim washers and expansion pins to install all seat covers and wheelhouse cushions
Blk
$40.00
pair
Tailgate chain covers
OD
$15.00
set
Strap set, complete.

(Includes tool straps, jerry can strap, seat strap, all litter straps, door stowage straps, windshield strap, litter handle pocket strap)

OD
$202.50
set
Hood welt kit
N/A
$14.00
set
Windshield rest welt kit
N/A
$6.00
gallon
CANVAK Canvas Preservative (clear). Restores Mildew and Water Resistance, 100 Sq Ft coverage (spray or brush on)
N/A
$35.00

LOOKING for PARTS. We're interested in any M170 Specific Parts (Litter Racks, Reel Lights, Seat frames, Bows, etc.