Due to the effects on global cotton prices and cotton futures based on increased world demand and natural disasters, such as the recent flooding in Australia, along with the ever increasing costs associated with the chemicals and finishing of roll goods, we are forced to institute a price increase. All new prices will be effective today, Jan 17 2011. Any prior standing orders will be based on price structure at the time of the order placement. We anticipate an across the board retail price increase of 15% on all goods using cotton or other raw roll goods in their construction. After watching world cotton futures and pricing rise significantly over the past year (recent news stories show an 80% increase in cotton pricing in the last 12 months), and discussing price increases at the finishing mill and global cotton supply with our roll goods supplier, I have a better understanding of where we are today. Short term, I am told to expect a 20%-25% increase in roll goods, long term effects remain to be seen. Please refer to our website listings for all current retail pricing.
In order to gain a proper perspective of our M170 products, CLICK HERE to view our Award Winning M170.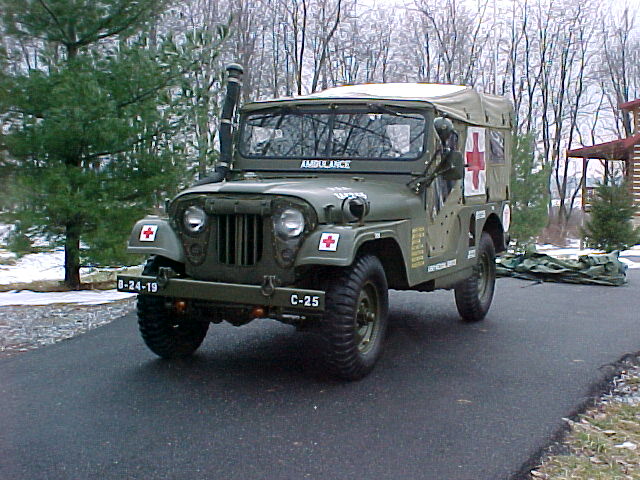 M170
Unit
Description
Color
Price (per unit)
ea
Winter Top, OEM duplicate
OD
$720.00
ea
Side curtain, Driver's
OD
$155.00
ea
Side curtain, Passenger's
OD
$189.00
ea
Door cover, Driver's, w/ Gate Pass/Hand Signal zipper
OD
$165.00
ea
Door Cover, Passenger's
OD
$165.00
ea
Cushions, rear fender, Long
OD
$55.00
ea
Cushions, Short
OD
$45.00
ea
Seat cover, Driver/Medic bottom
OD
$30.00
ea
Seat cover, Driver backrest
OD
$40.00
ea
Cover, litter headrest, (driver seat)
OD
$18.00
set
Seat covers, Medic jump seat
OD
$57.00
pair
Tailgate chain covers
OD
$12.50
set
Strap set, complete.

(Includes tool straps, jerry can strap, seat strap, all litter straps, door stowage straps, windshield strap, litter handle pocket strap)

OD
$172.50
set
Hood welt kit
N/A
$14.00
set
Windshield rest welt kit
N/A
$6.00
gallon
CANVAK Canvas Preservative (clear). Restores Mildew and Water Resistance, 100 Sq Ft coverage (spray or brush on)
N/A
$32.00

LOOKING for PARTS. We're interested in any M170 Specific Parts (Litter Racks, Reel Lights, Seat frames, Bows, etc.