PRODUCTS
Due to the effects on global cotton prices and cotton futures based on increased world demand and natural disasters, such as the recent flooding in Australia, along with the ever increasing costs associated with the chemicals and finishing of roll goods, we are forced to institute a price increase. All new prices will be effective today, Jan 17 2011. Any prior standing orders will be based on price structure at the time of the order placement. We anticipate an across the board retail price increase of 15% on all goods using cotton or other raw roll goods in their construction. After watching world cotton futures and pricing rise significantly over the past year (recent news stories show an 80% increase in cotton pricing in the last 12 months), and discussing price increases at the finishing mill and global cotton supply with our roll goods supplier, I have a better understanding of where we are today. Short term, I am told to expect a 20%-25% increase in roll goods, long term effects remain to be seen. Please refer to our website listings for all current retail pricing.
(Click on each picture to view the products available for that type vehicle.)
(Some vehicle images courtesy of Olive-Drab.)
Trailers, 1/4 Ton; 3/4 Ton, Webbing & Fasteners, Machine Gun Covers
Links, Gallery, and Behind the Scenes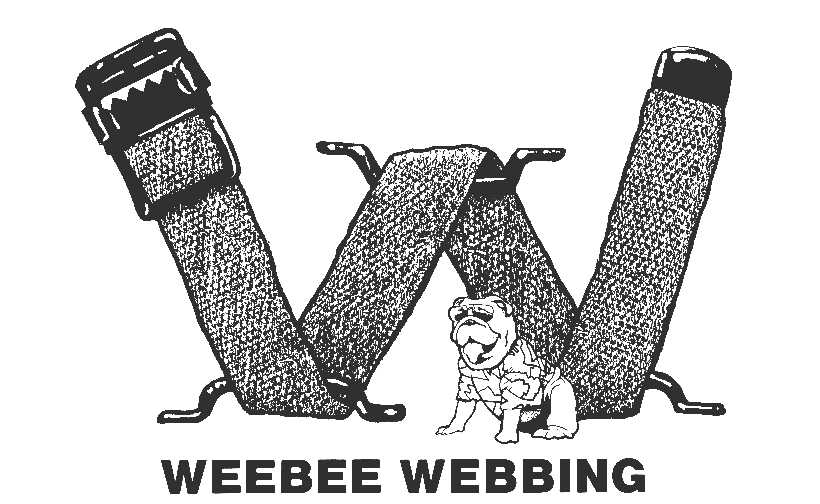 Copyright 2000. All rights reserved.